ONE STEP AHEAD
Running a successful online casino can be extremely challenging, but having the right people on hand is a huge help. Our leading solutions are supported by a range of extensive services, to help you stay one step ahead, all of the time.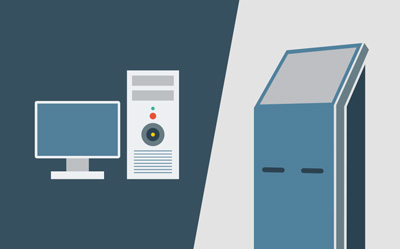 Internet Point & TERMINAL Solutions
Our Internet point is a lockdown software that secures your desktop and allows to turn your pc into a self-service kiosk. Configure to restrict access to the website(s) you permit. It supports the Chrome browser engine. With new features and an improved user interface, offers an HTML-based toolbar and virtual keyboard and more... Use any Windows pc to install our software. Developed on Windows 8, our software ensures compatibility from Windows 7 to latest Windows versions. It supports connections of acceptor and bill validator. It saves you a lot of money on management cost, hiring cost, make profit for your Internet cafe by turning your Internet cafe into a self service (Coin Operated or Bill Operated) internet cafe.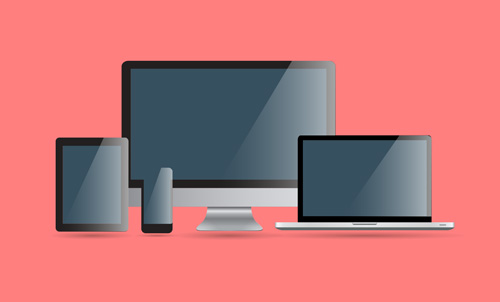 Web & mobile solutions
Anywhere, anytime, anyone right now!
This version creates both an acquisitive channel for the casino operators and ideal entertainment scenario for the players with unlimited access anywhere and anytime. Mobile version supports our best video slot games along with some exciting features. The games are available through a web browser on all handheld computing devices. Combining fast loading, great performance and graphics, all into an intuitive user-friendly interface, Mobile is an opportunity for the user to play anywhere and anytime, by keeping the same perception and experience as with our acknowledged land based slot machines. Compatible with all browsers. Best performance on Chrome browser.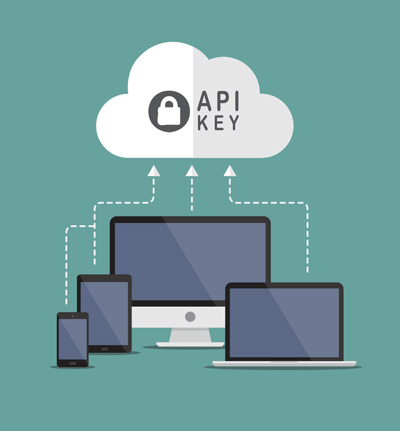 Integration solutions
The connection between our system and the casino operators is established through one-time integration via web services API. It allows access to all current and upcoming Primoplay's games and features. It's really quite straight forward to integrate our games… if you're going from digital to retail, we will work with your platform provider in the deployment of our games. And, if you want an additional online presence, we provide everything you need to achieve this. Flexible and Easy. Application Programming Interface (API) where you can swiftly and easily integrate third-party platforms with your own gaming environment.
Primoplay's online gaming solutions allow for easy and complete integration and solutions for any casino operator. These options include the complete customization of your product as well as integration with any preexisting system, such as a sportsbook or poker room.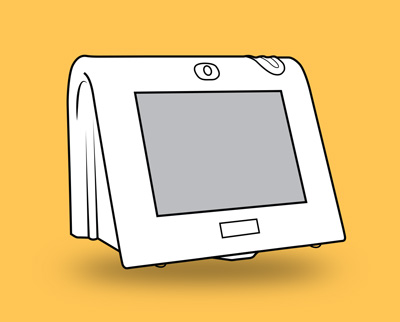 Bartop solutions
Bar top is a smart solution for keeping gaming going even when players enter to a bar for a refreshment break. Beautifully and elegantly designed to maximize your space, this solution is easy to install into any existing or new bar counter and can be customized to meet the unique requirements of any gaming establishment. Our solution can be used succesfully as a standalone bar top gaming machine.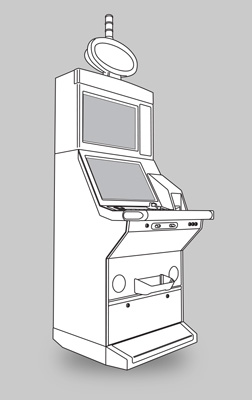 Casino solutions
Our Casino solution attracts attention in any gaming location due to its splendid and future-proof design. Large dual-screen monitors provide great gaming experience. Naturally our multigame is equipped with the successful multi game configuration, containing a large variety of in-house developed slot games.
This solution is the next step in the evolution of gaming halls. It stands out in any gaming location with its superb design and due to high quality-games.When developing this stand-alone casino solution, the focus has been placed on maximum player comfort. An ergonomic control panel allows more relaxation during playing – increasing game fun and wanting users to remain. Supports: Dual screen, touch screen, push buttons, coin-acceptor and banknote reader.