INCREASE YOUR INCOME
Our products are supported by a comprehensive range of services to keep Primoplay's operators ahead of the competition. To power a successful casino you need an extensive range of top performing content and smart tools.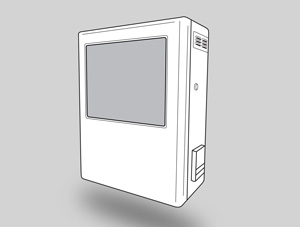 NET TIME
Net time is a new innovative real time self service vending machine for internet café, where it's possible to buy time to navigate in web. Simply and fast installation in few minutes. All you need is an internet cable and an electrical plug. Through this solution you can manage all the terminals. Friendly menu, modern and ergonomic design, multi languages and fast transactions between netime and terminals. Net time supports coin acceptor, banknote reader and touchscreen.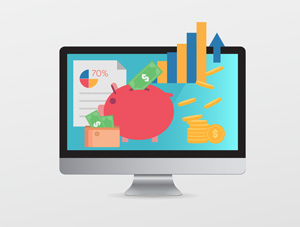 back-office panel
The key to a successful casino operation is a smart and extensive back office. We have packaged all the tools you need to optimize business and profitability in one powerful back office solution! Our Back Office is completely web-based to facilitate easy accessibility from any location. This solution enables you to know your players and manage your entire hardware across multiple locations. Special analyzing tools facilitate customer support and monitor the performance of the games. It enables operators to become truly independent and flexible in selecting what games to offer and what business partners to work with. Our Back-office features an entirely web-based interface to simplify administrator access, is designed from the ground up as a secure, high availability back-office system for your gaming applications. It is both expandable and user friendly.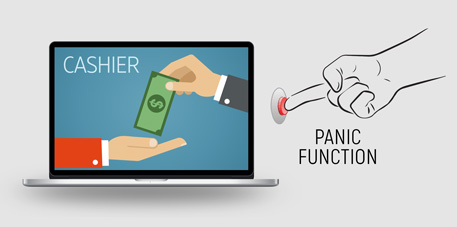 cashier panel
Control everything from one place. One system to manage all your terminals thanks to the The cashier management system. Operators have complete control on their stores. The cashier management system can be combined with our Jackpot solution easily. Much more than a simple reporting tool, the cashier management keeps your gaming site organized and operating smoothly, providing many different tools and reports to streamline your day-to-day administrative.
The user interface is designed to be intuitive and easy to navigate, allowing your support staff to concentrate on the job of managing your players and minimizing your operating costs.Our cashier management features an entirely web-based interface to simplify administrator access.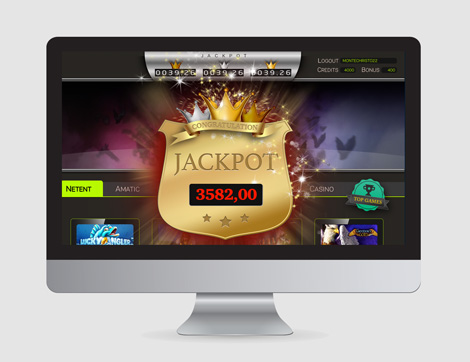 jackpot
Bronze, Silver or Gold? More Chances, maximum excitement!
Our Jackpot offers 3-level progressive jackpots which they increase both attraction and winning possibilities. The linkage of gaming machines to a progressive, serial Jackpot offers the player a maximum of excitement and guarantees best casino atmosphere.
Any Jackpot rises with each bet. The current amount a player is gambling for is visible on the display of every participating machine. When the Jackpot is hit, a striking win animation starts on the screen and the winning amount is transferred to the credit of the related machine.
Cashback bonus
Cashback Bonus is our new kind of promotion which rewards our players instantly.
When a player inserts money, he gets his CashBack bonus in the amount of 10% or 20% of the deposit. There are no limitations for the minimum amount of a deposit for the CashBack bonus. When the money are withdrawn, the bonus is cleared. The cashback bonus will be able when the user will login again.
TICKET-OUT
Primoplay ensures an excellent finished product. Its calls Ticket out system. Is designed according to the needs of every gaming hall, which use coinless terminals.
A solution that guarantees flexible ticket payment and security. Ticket for gaming market reduce waiting time at cashier and speed up the payment processes.
PANIC APPLICATION
Different operating systems and different devices? Not a problem! Our unique software is now available for all major operating systems like iOS, Android, Windows and all devises like smartphones, tables, notebooks and pc also. The cashier by clicking the panic button that is located on the display or by pressing the escape from the keyboard enables the panic mode and switching insteady all the terminals on a safe website. At the end to switch again on the our lobby for safety reasons the cashier must to enter a specific website to disable the panic mode of the shop and to restart all the terminals.